Absolutely everybody fears something. The women from Ukraine are not exception. They have many reasons to be suspicious and distrustful. Of course all that fears have the same origin – men. How to overcome your lady terror and what should be every man ready for?
The main fear is solitude. Women from Ukraine do not want to be alone because they have many examples from their lives when fathers abandoned families without saying good bye to theirs wives and children. That fear provokes another one – distrust. Horrible examples from the childhood completely remove any wish to confide in men. It is easier for women to keep boyfriends away from their hearts. That is why it is so hard to disclose a girl. If person has no trust at all, you need to change it, step by step. Of course it is not easy.
First of all, you do not need to push on your woman. Trust emerges only in that relationships where the man is calm and confident and he does not hurry his woman. It is unacceptable to demand on devotion after first couple of month while you are dating. All wounds are healed by time so you need simply to give your lady some time. During that period it is crucial to stay kind and understanding person because barely would any woman trust someone who always shouts at her and who is numb to her requests.
One more widespread fear among the Ukrainian women is that their soul mate might become an alcoholic or even drug addicted. It happened a lot in USSR and at the first years after its collapse. That is why a lot of Ukrainian women might be distrustful. It is not easy to see when your man is drinking while you have had a negative experience in the past. The way out is simple – drink not much and not to conceal from your lady where you have been and how much have drunk.
Related Articles:
How to build a distance relationship with a woman from Ukraine?
Having a romantic date in Ukraine's Style. The do's and don'ts
What you need to tell your bride from Ukraine if you live on a tight budget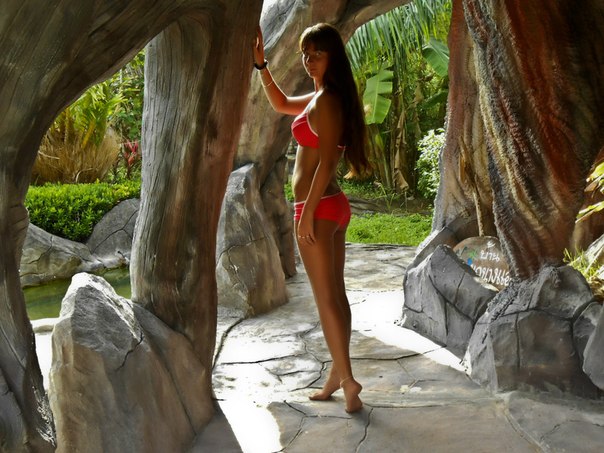 Every woman has a dream from their childhood that should be realized in an adult life. However than older that lady is, and then harder makes her desire true to life. That is why a brave boyfriend has to turn that dream into reality. It will definitely raise her trust in you. Of course some dreams might seem a little craze or weird however a wish of the woman is a law and if there is such a great opportunity to return her faith in men, then it must be done.
Ukrainian women want to be forever young or at least attractive in every age. That is why a boyfriend has to support his lady and tell her everyday how beautiful she is and that her age is not taking its toll. Of course it might not be absolutely correct but beloved one always has to be interested. There is no worse situation for a woman if her boyfriend or husband loses a desire to be with her. She starts losing her self-esteem. It might lead to the scandals and mental wound that are hard to heal. That is why every man has to take care of his lady without considering her age at all. Only this way the woman would feel confident and merry.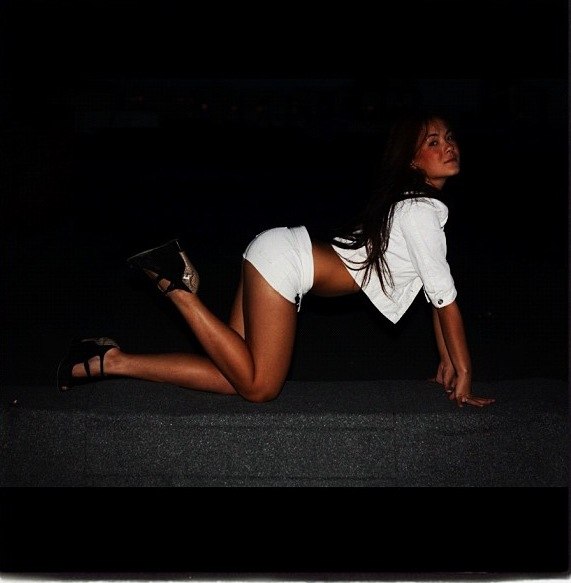 The worst fear in the life of every Ukrainian woman is to lose her child. That is why her man is supposed to create all the conditions for the future mother. It will reduce her fears and it would be perfect for the child. Mental tranquility is a must when any woman bears a son or daughter and that is what her beloved one is responsible for most of all.
Ukrainian women have many fears that they cannot simply defeat alone. They do need a help from the outside. Of course they might ask for a support or a piece of advice from their friends however only the man who falls in love with that dame is capable to completely blow her mind. Love, kindness and constant help will make a perfect swan out of a dirty, shy and reserved duck. IF she feels that she is not alone, she is able to change not only her way of life but of those who are around her as well.